Family tree worksheet
Family tree worksheet

Extend your research into new areas of study


The family tree worksheet that you can download below is a checklist that prompts you to explore your ancestor's life beyond the dates and locations of their birth, marriage and death.
You might not choose to start one of these forms for every single individual you encounter in your genealogical research, but there will be some – in particular, your direct ancestors – who you will be keen to study in greater depth.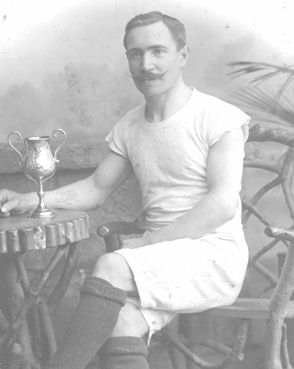 Michael Santry b.1880 Clonakilty, Co. Cork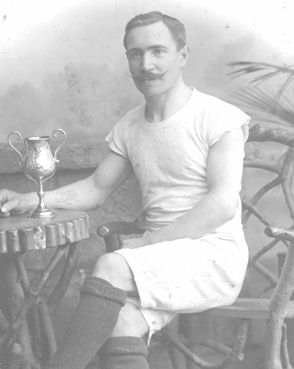 Michael Santry b.1880 Clonakilty, Co. Cork.
A family tree worksheet will help you by suggesting various avenues of study.
This free genealogy chart incorporates many possible research areas for people who lived during the 18th to the 20th centuries, so not all the suggested research areas will be relevant to all individuals.
For example, when I discovered the dapper looking chap above - my paternal Grandad's eldest brother, Michael, born Clonakilty, Co. Cork, in 1880 -  I wanted to know more than the bare statistics of his life. He had, after all, followed in my Grandad's footsteps by successfully passing the Post Office civil service exams as a teenager and crossing the Irish sea to take up a position at the Mount Pleasant sorting office in London.
Unlike my grandfather, however, Michael settled happily in London and spent the rest of his life working for the Post Office.
The two brothers remained in touch, of course, but their lives, which had started so similarly, were very different. I was interested to compare Michael's life with my Grandad's.
It took time, not least because I had so little information to start with and because I needed to check British records with which I was not initially familiar. As I went along, I filled in a family tree worksheet.
Some of the study possibilities didn't apply to Michael. He was, for example, born more than thirty years after Griffiths Valuation was carried out in Ireland's Co. Cork, and he managed to avoid military service, but the form did prompt me to seek out details of the pension he'd earned after nearly 50 years service to the Post Office.
Importantly, even when there was a necessary gap of some months between periods of research into Michael's life, I could always reach for the sheet to remind me of the information I'd already acquired and 'suggestions' for where I should direct my next 'Michael binge'.
So I recommend these forms from personal experience.
You can download (click the image to the right) and print a family tree worksheet for each of those ancestors whose lives you want to explore in some depth.
I'm sure you'll find the form especially helpful when you start researching a 'new' ancestor.